See how the KeyShot plugin for Rhino works and how to send model updates directly into KeyShot with a single click.
KeyShot est une solution autonome de rendu et d'animation de données 3D.
Il a été conçu pour faire des images photoréalistes simplement et rapidement.
KeyShot permet aux designers et concepteurs de créer des rendus réalistes ou des animations de leurs données 3D.
Keyshot relit un nombre impressionnant de formats de fichiers 3D.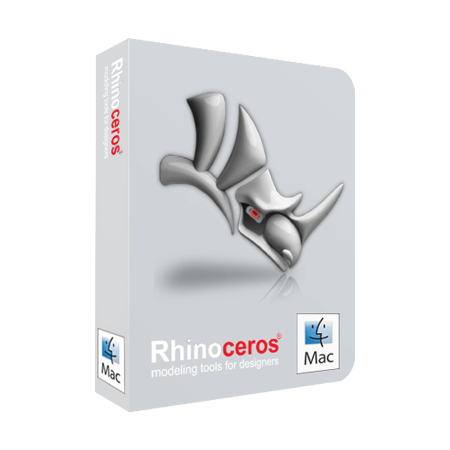 https://www.cadlink.fr/wp-content/uploads/2015/05/rhinoxeros_mac-box_blanche_450.png
450
450
philippe
https://www.cadlink.fr/wp-content/uploads/2015/04/logo-cadlink-menu.png
philippe
2015-06-06 17:04:58
2015-10-01 06:32:41
Exporting Rhinoceros 3D for MAC model for use in Adobe Photoshop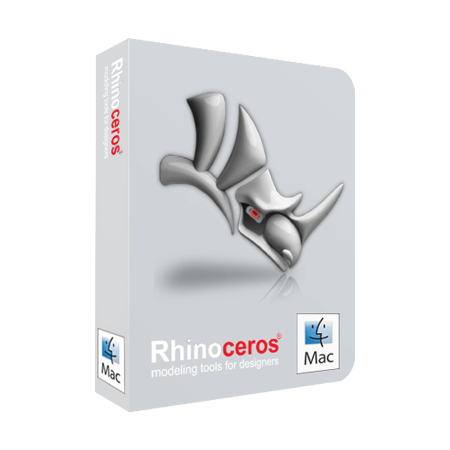 https://www.cadlink.fr/wp-content/uploads/2015/05/rhinoxeros_mac-box_blanche_450.png
450
450
philippe
https://www.cadlink.fr/wp-content/uploads/2015/04/logo-cadlink-menu.png
philippe
2015-06-06 17:00:24
2015-10-01 06:32:45
Optimize Surface Meshing in Rhinoceros 3D for MAC for 3D Printing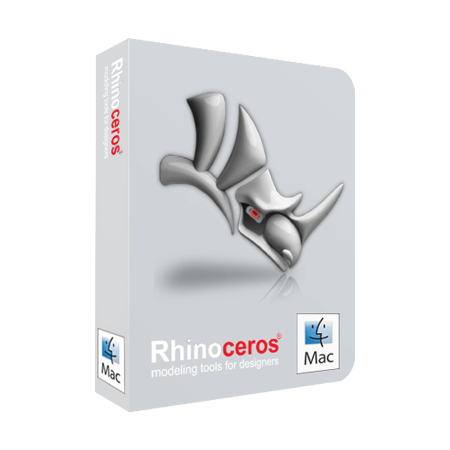 https://www.cadlink.fr/wp-content/uploads/2015/05/rhinoxeros_mac-box_blanche_450.png
450
450
philippe
https://www.cadlink.fr/wp-content/uploads/2015/04/logo-cadlink-menu.png
philippe
2015-06-03 07:50:16
2015-10-01 06:32:50
Aujourd'hui, mercredi 3 Juin la version WIP (work in progress) de RhinoMac expire